Plastics is known to be non-biodegradable. But most of them are recyclable. That is why it is important that you know exactly the process of how to recycle certain plastics. Corflute for example is the type of plastic that can be tricky to recycle. If you are using Correx and you want to know how you can properly dispose of them or how they are recycled, then read on.
The Corflute Plastic
Corflute plastics are the material that is mostly used during election seasons. Most of the posters these days are made of Corflute. This is a corrugated plastic that is made from two thin polypropylene walls that are connected by smaller polypropylene struts. How it is designed makes the structure stronger than other plastic materials. This is a cheap, lightweight, yet very durable material that is manufactured by Corex. And Corflute is the most ideal for outdoor signs.
What is Corflute Used For?
Corflute plastic is used in many industries. They are mostly used to make signages, and packaging materials, for horticulture, and even for building protection. They are versatile in a way that they can be molded and formed-cut, printed, welded, and assembled for certain applications. When used, they can last for months to years, yet longevity may differ depending on how it is used and what weather condition it experiences.
Recycling Corflute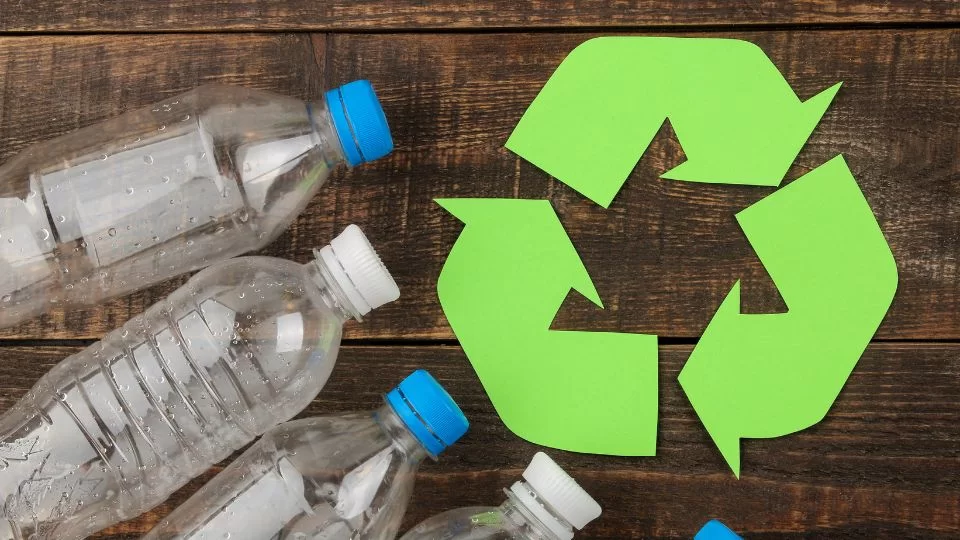 As mentioned, recycling Corflute can be tricky. It's made of materials that make it difficult to recycle at home. That is why there are Plastic Recycling programs specifically for Corex plastics. The manufacturer has over 30 years of experience and knowledge in the recycling industry. That is why they have the expertise when it comes to sustainable recycling solutions.
It is advised that every Corflute sheet be returned back for proper recycling. At Cortex Recycling, they provide Corpaks. These are industrial-size recycling bins they provide their clients. And once received on the site,  the Corflute sheets are processed to recycle.
Understanding Corflute Recycling
Even if you cannot recycle Corflute plastics on your own and at home, it is crucial that you understand how it is done. Once received on-site, it will be chopped and shredded into smaller pieces. These will then be re-used by re-manufacturers while the rest are processed into resins or pellets for certain applications.
Corflute: An Environmentally Friendly Plastic
Corflute is made of a type of plastic that can be recycled, called HDPE. This means that they are environmentally friendly. Do not try to recycle them on your own as these materials can contaminate the recycle bins. Also, they are strong enough to not easily break down in landfills. So make sure that they are returned back to Cortex after use so they are repurposed or recycled in the proper manner.